ONE400 has been charting new possibilities for the legal industry since 2013, always seeking innovative, progressive solutions. Our client case studies and in-depth professional law blog can help you imagine fresh possibilities for your business.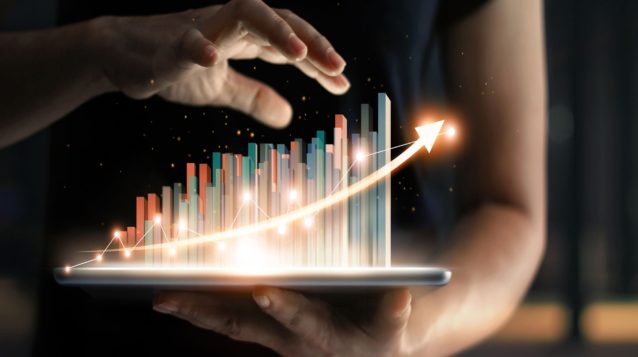 05.23.22 | Article in Future of Law
While the legal industry continues to grow steadily overall, many lawyers and firms are struggling to …
How can we help you?
We offer a full suite of services to grow your law firm or legal tech company in every dimension—strategy, brand & design, tech management, and digital marketing.